Concrete Mixer Wear Parts
Concrete Mixer Wear Parts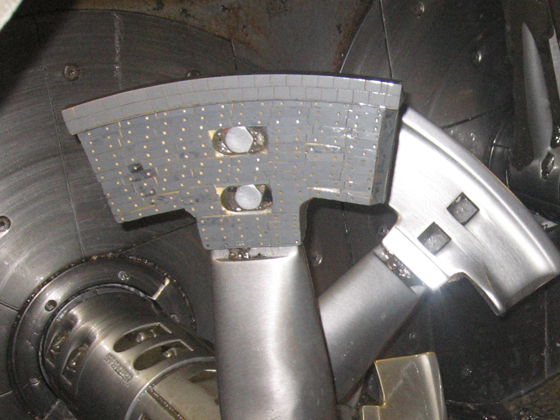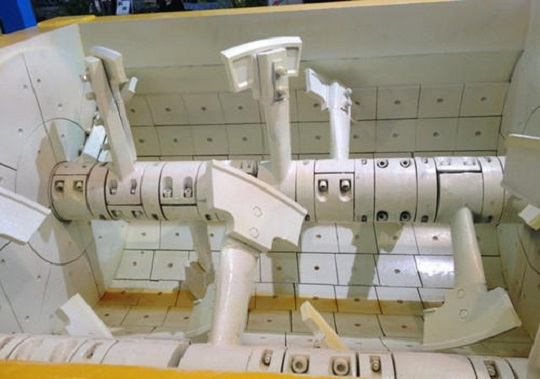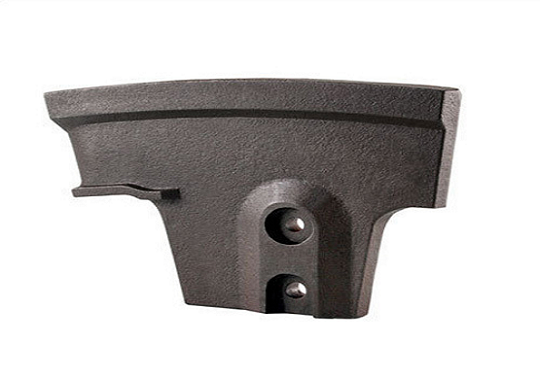 twin shaft

TARC ENTERPRISE is your source for Twin –shaft concrete mixer replacement wear parts. Our superior methods and equipped foundry enable us to produce Ni-Hard, Hi-Chrome Iron castings with Brinell hardness of 650+ for shovels and wear plates. Other parts like mixing arms are manufactured from alloy steel castings. The exceptional hardness of these castings achieved by long Heat treatment cycles extends its wear life.
Our products for twin shaft mixer include:

Liners. Wear Plates, Mixing arms, Mixing Blades. Mixing paddles, scrapers, tiles, side & floor lining and all types of concrete and cement mixer liners..
Enquiry