ABOUT TARC ENTERPRISE

TARC is a company setup in 2018 by 20 years experienced mechanical engineer, and 30 years experienced metallurical engineer in top rated Infra company and alloy casting industies of Andhrapradesh/Telangana.Though our core competency is in Wear resistance castings of grades like High Chrome, Ni-hard and Mn-Steel our well equipped infrastructure and expertise helps us to manufacture parts of various other grades of alloy and steel alloys. At TARC ENTERPRISE we have been producing wear resistant parts with experience over 20 years. Our wear parts are used in many industries and applications with great satisfaction.
ACEPL (Our Group Company) developed these Abrasion Resistant wear Parts in Chromium - Molybdenum - Nickel White Cast Iron for a leading Concrete Batching plant manufacturer.
These premium Abrasion Resistant products are developed, Manufactured & Marketed by TARC ENTERPRISE with a successful Track record & has become a leading a Manufacture of Abrasive Resistant replaceable parts for Concrete & Asphalt Plants. All Leading CONSTRUCTION and READY MIX CONCRETE (RMC) COMPANIES in India use our products with great satifaction. Our customer base is through out India and we are determined to make TARC ENTERPRISE a prominent supplier of wear parts in the Organized Sector. As our company grew, we expanded our production facility and introduced many other wear resistant products to fulfill our customer's needs.
Work Force & Office Infrastructure

Our Sales is powered by " SALES FORCE"- A Cloud based CRM software.
Trained & experienced workforce to follow & maintain the manufacturing process.
Metallurgist & Engineers to work right from the product development to Manufacturing.
Some of our clicks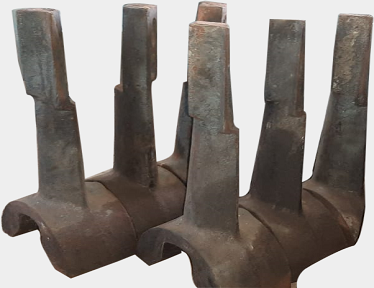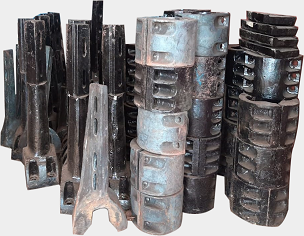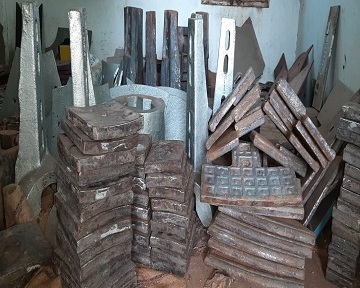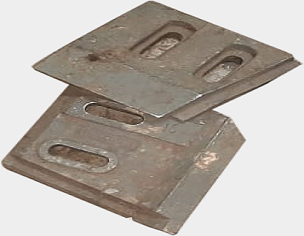 Stocks

TARC ENTERPRISE boosts the largest stock levels of fast moving wear parts. With our comprehensive stocks there will be no need to ring around and wait. Just place your order and get it delivered. All parts are packed properly and we thrive to deliver your parts through the fastest mode of transport all over the globe.

Parts We Serve For

We manufacturer top quality wear parts for many construction Equipments and other machines. Our wear parts are made of superior alloys and heat treated to bring higher hardness and wear resistance giving a better option compared to OEM replacement. Most importantly our prices are far lower because you are buying directly from a leading Manufacturer, Supplier of wear parts.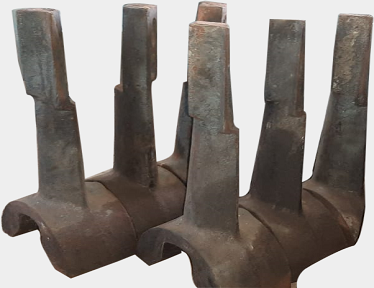 CONCRETE MIXERS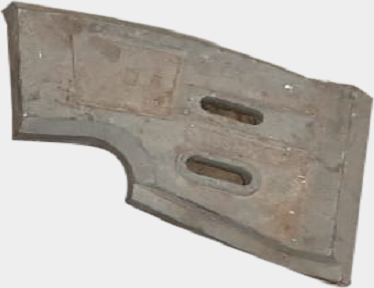 CONCRETE MIXERS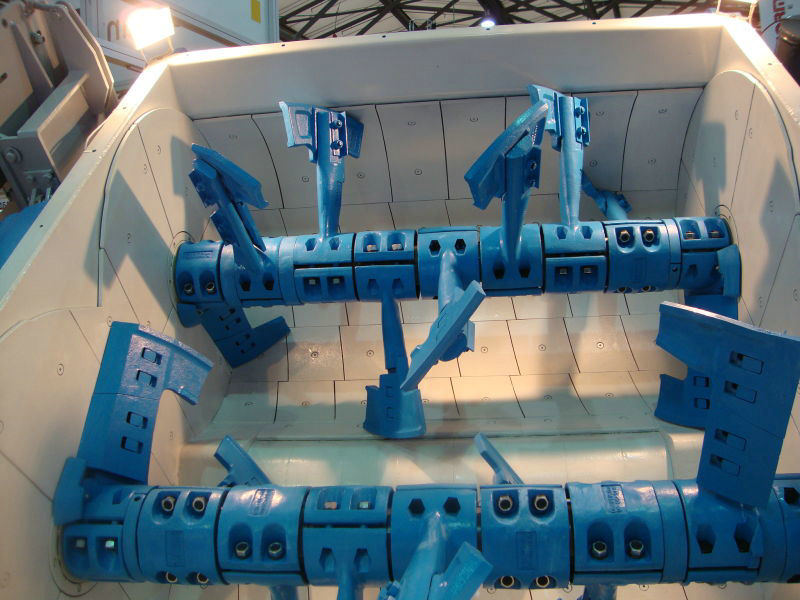 STONE CRUSHER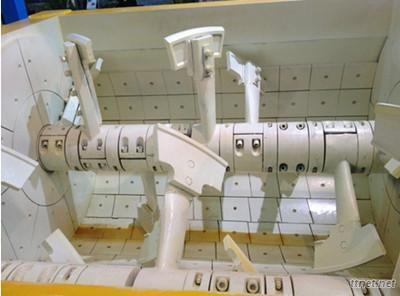 STONE CRUSHERS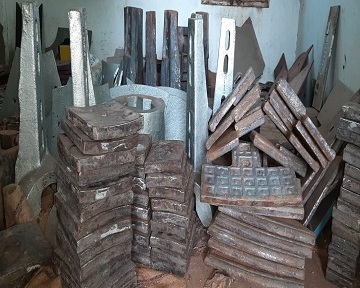 ASPHALT MIXERS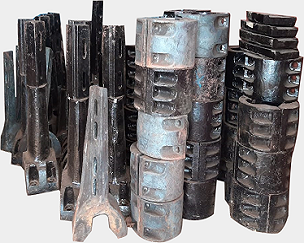 ASPHALT MIXERS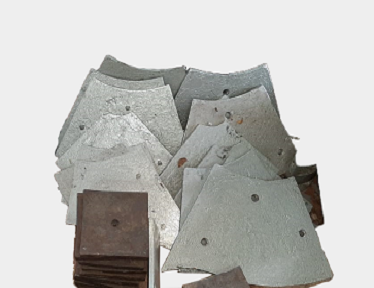 PAVERS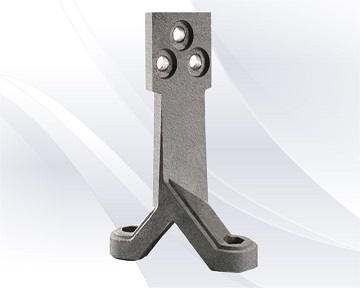 WMM MIXERS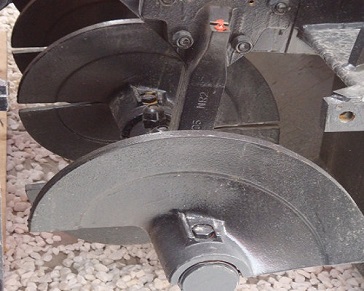 AUGERS
MR TARC ENTERPRISE
Managing Director
MR TARC ENTERPRISE
Director
MR TARC ENTERPRISE
Director
MR TARC ENTERPRISE
Sub Director
MR TARC ENTERPRISE
Sub Director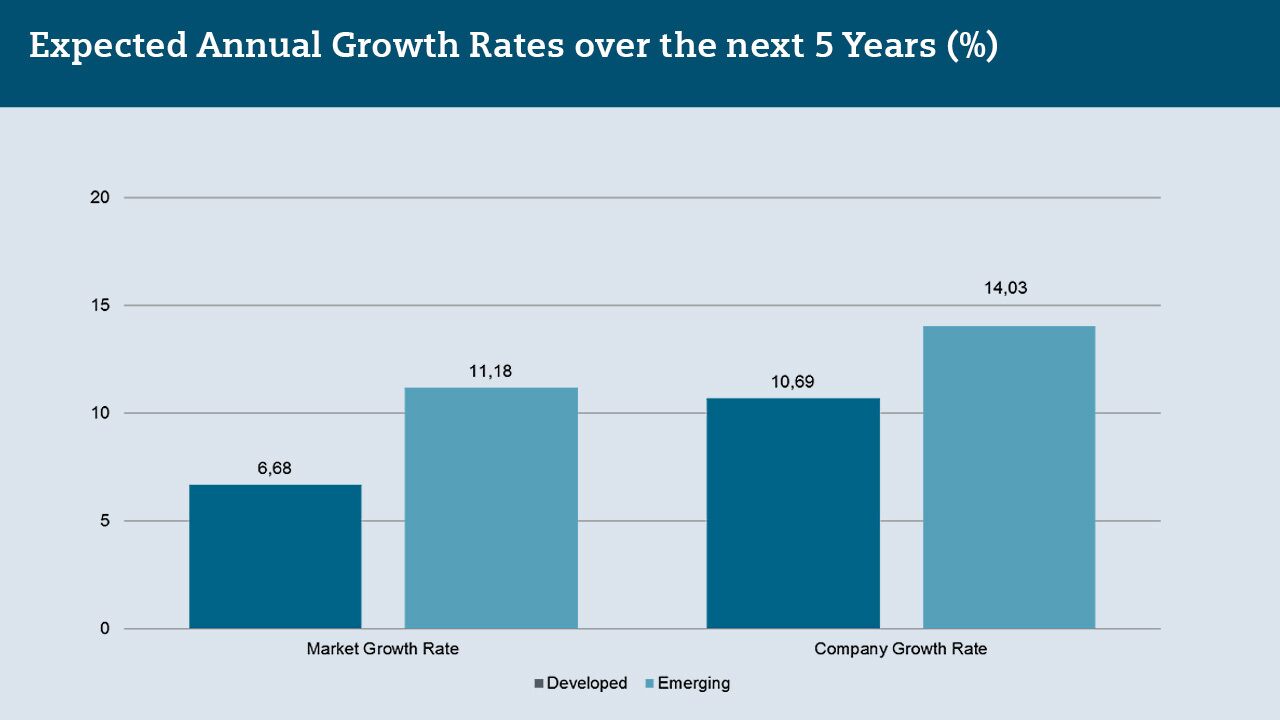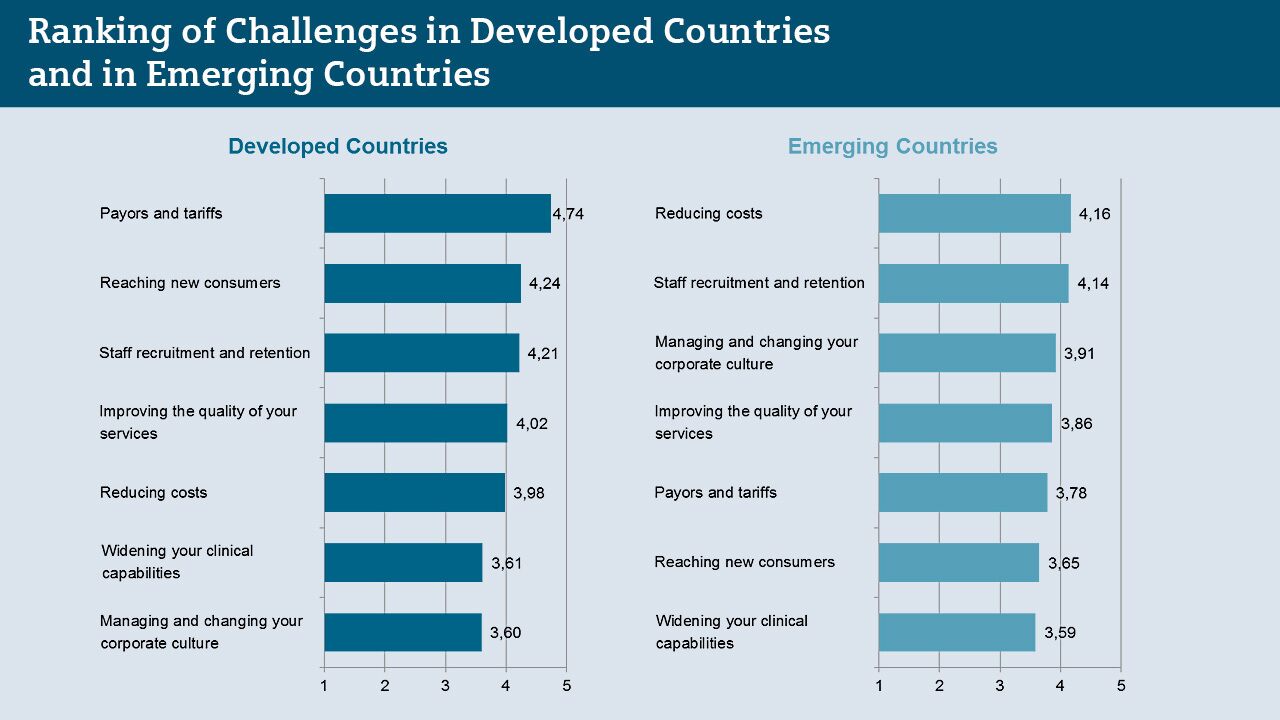 Factors Leading To Our Success