Our Products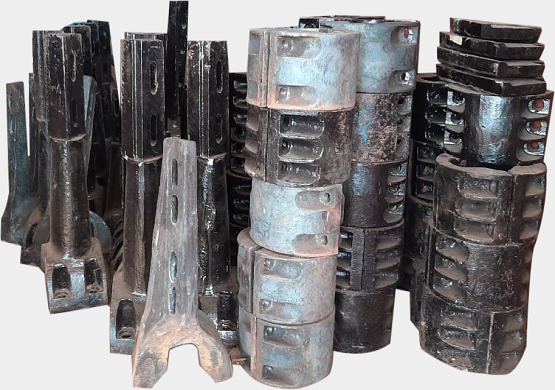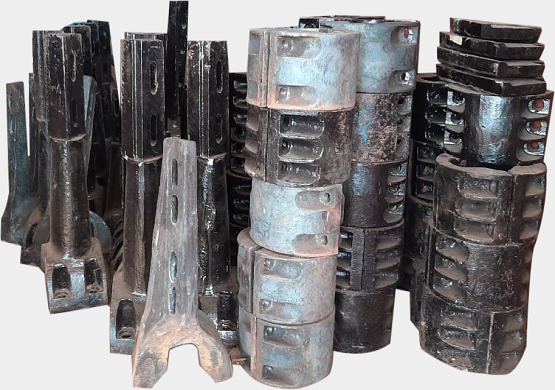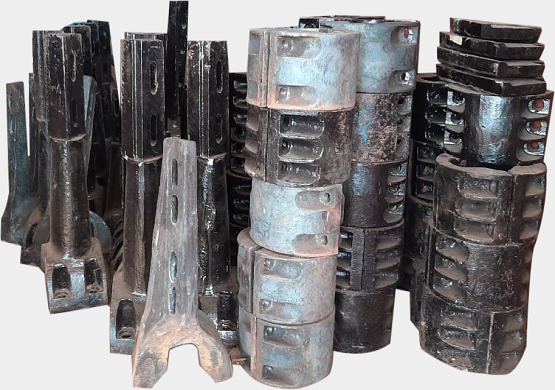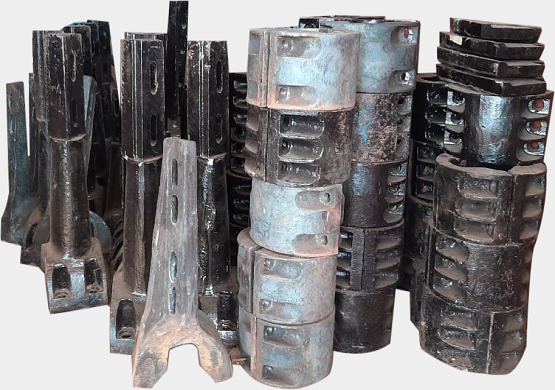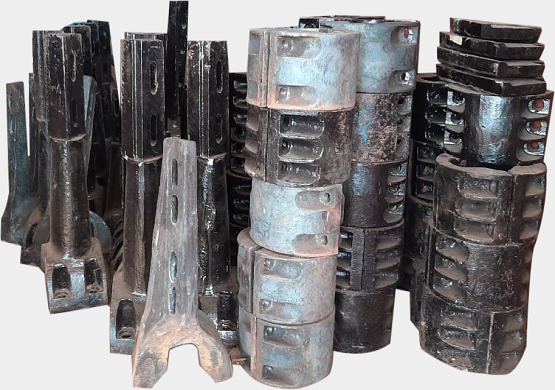 TARC
WMM Plant Mixer
Wear Parts
WMM Plant Mixer Wear
Parts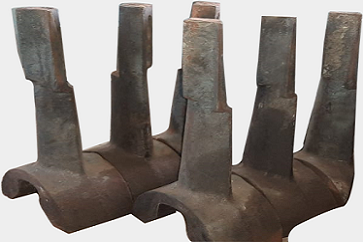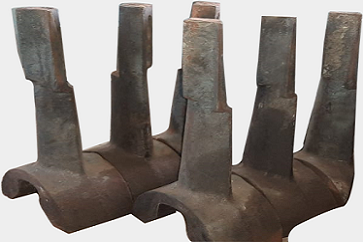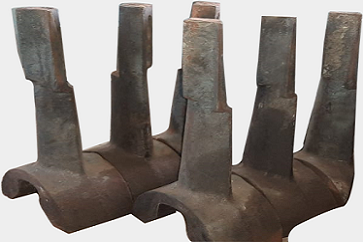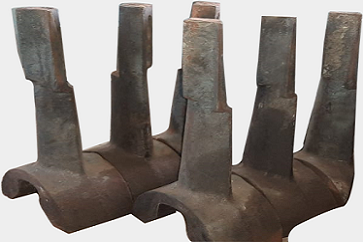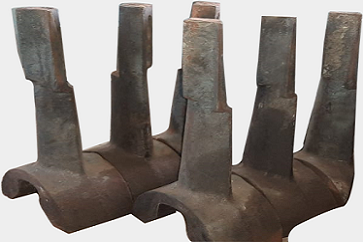 TARC
Concrete Mixer Wear Parts
Twin Shaft
Concrete Mixer Wear Parts - Twin Shaft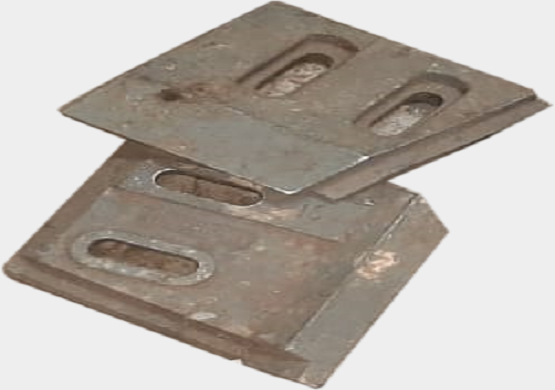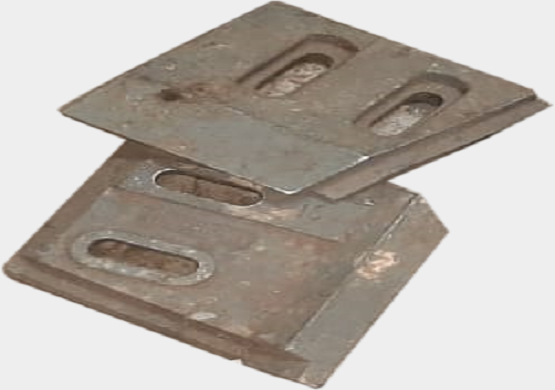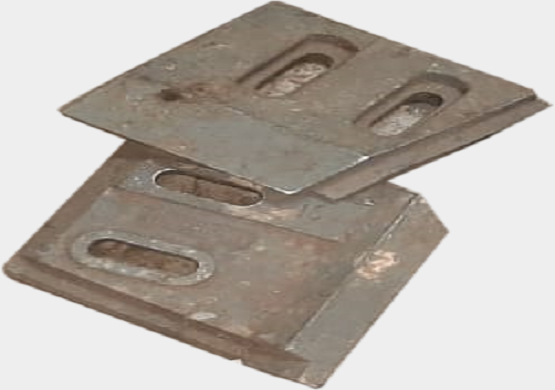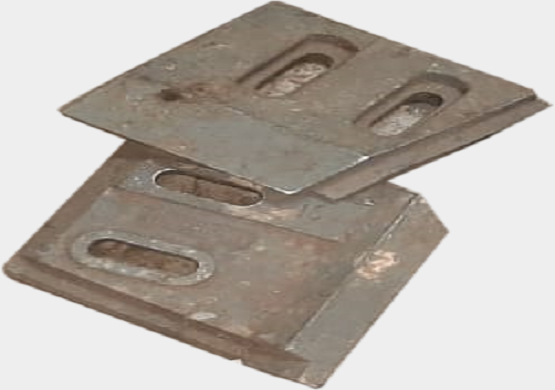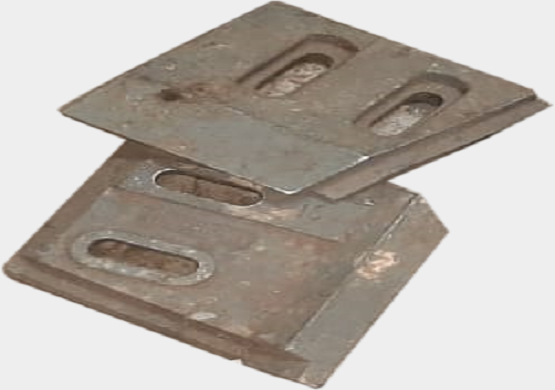 TARC
Asphalt Pugmill Mixer
Wear Parts
Asphalt Pugmill Mixer Wear Parts
Major Brands OF Construction Equipments Are Available With Us


WMM PLANT MIXER PARTS

EXCAVATORS & LOADERS

ASPHALT ( HOT ) MIX PLANTS

CONCRETE MIXERS
Why We Choose Us

Testimonials

"Since buying the Concrete Mixer Wear Parts we have picked up extra work because of its versatility and ability to get the job done. I have taken over projects that others could not complete and with the Concrete Mixer Wear Parts. we have successfully completed the project on time!"
Tarc was completely respectful of the building and its surroundings - they immediately became part of our team and they know teamwork! They kept the jobsite clean and safe; working with Tarc is nothing short of a first class experience!"
Thank you for guiding us through the construction process, being kind, understanding, and always ready to accommodate our needs. We love our new space and know that it was built by the very best!"
Our Clients